Turnkey Sports Contractors
OLYMPIADOS is a top sports infrastructure company in India who is partnered with top quality synthetic product manufacturers to deliver you the finest of sports surfaces. The best of experienced applicators and qualified engineers perfect the art of constructing world-class sports facilities, that can produce the next generation of international sports stars for the nation.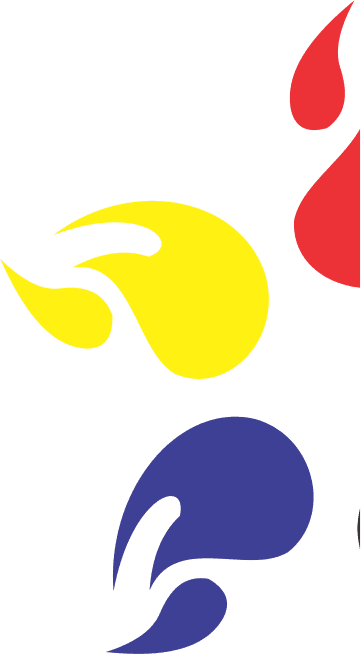 "When highly reputed contractors called it a difficult task to execute, Olympiados took up the challenge and created an engineering marvel."
Brigadier Shekhawat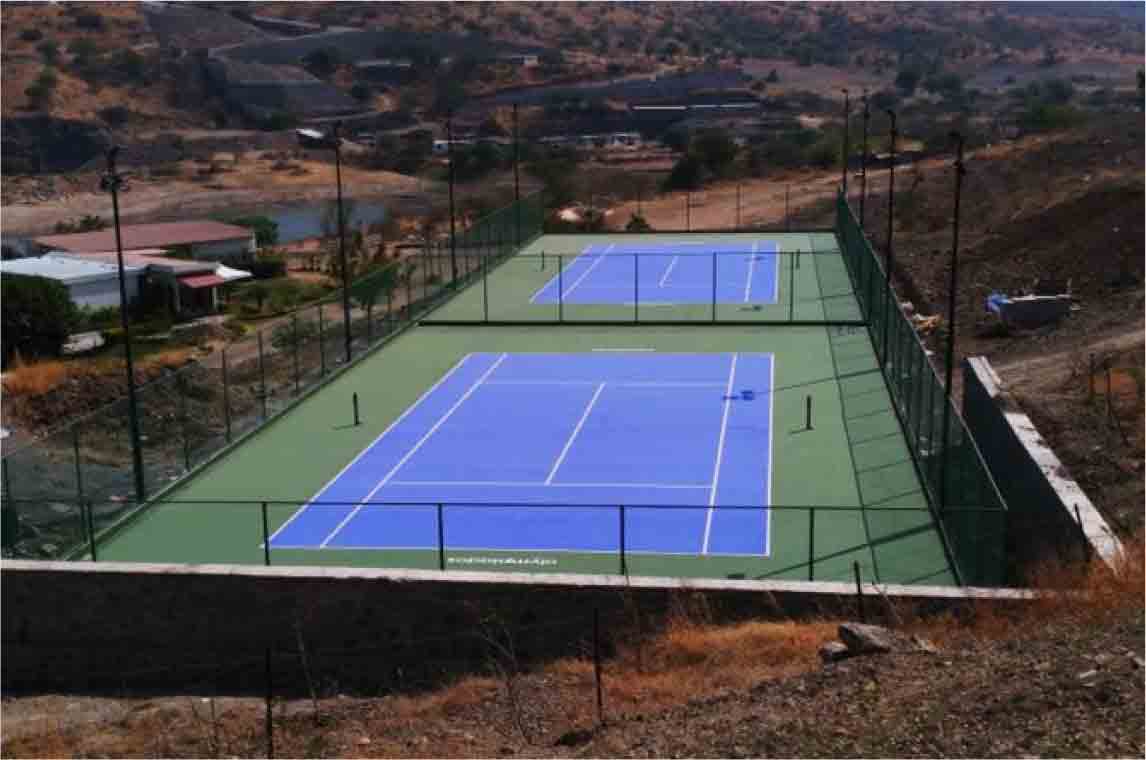 "Very happy with Olympiados' service at 2 projects of silver sports club. Looking forward to our association for our 3rd project."
Kiran Sawant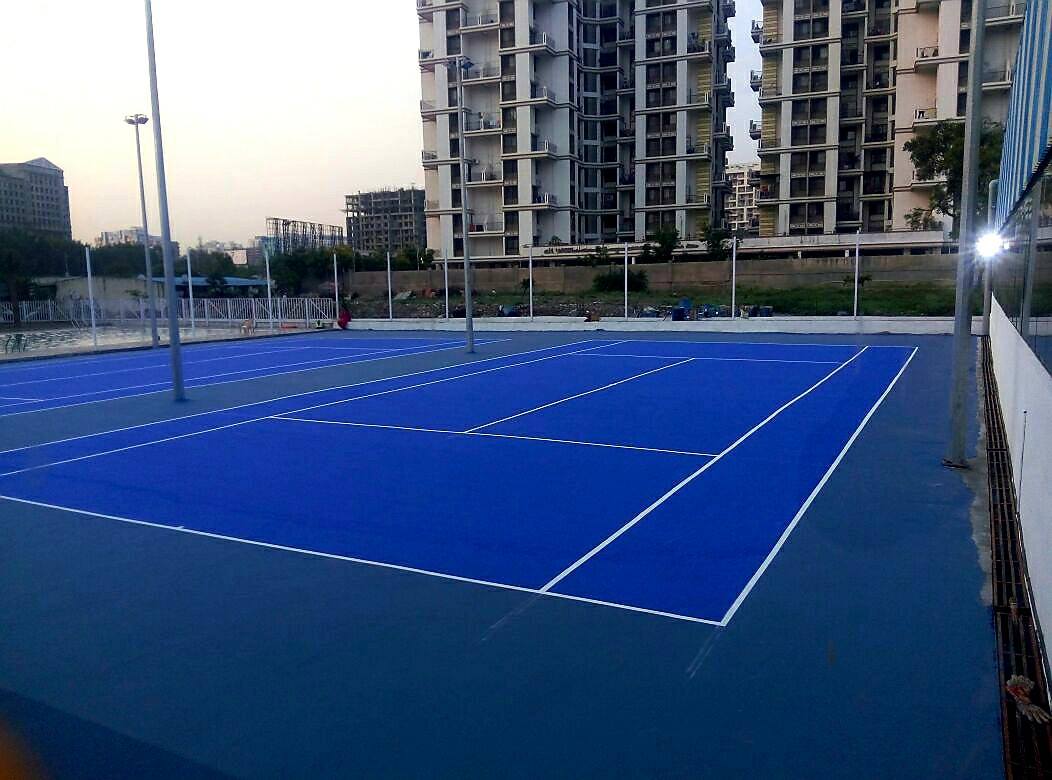 "We never thought our concrete basketball court could be such a beautiful and a professional surface, Thanks to Olympiados for a great quality product."
Bro. Berchmans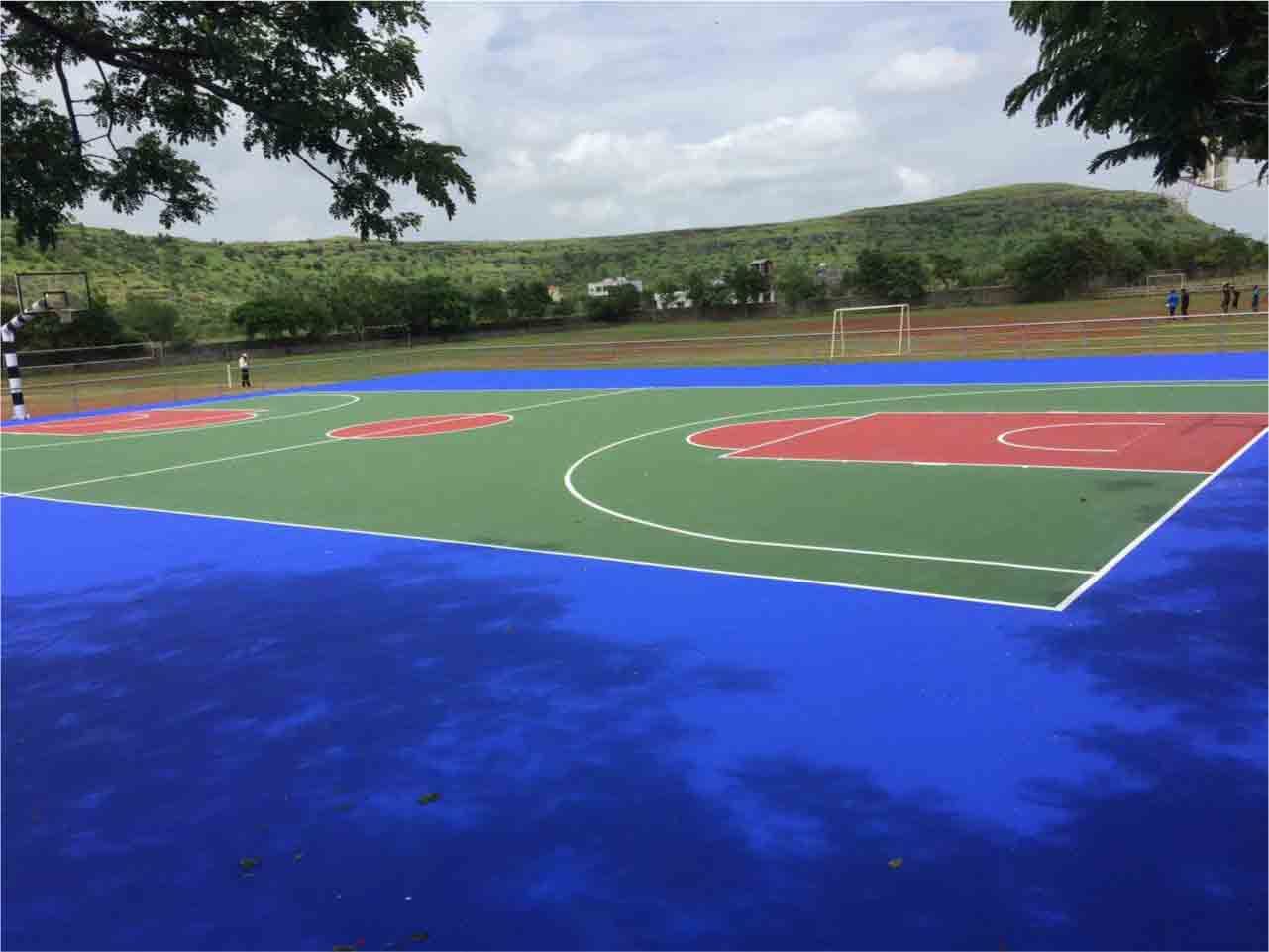 "I am happy to give you feedback regarding your gym equipment project at Mahalunge. Work has been carried out nicely and following things are really appreciable- Timely delivery of Equipment, Product quality is very good, Execution is carried out with good technical supervision, Professionalism & commitment towards work."
Sachin Khot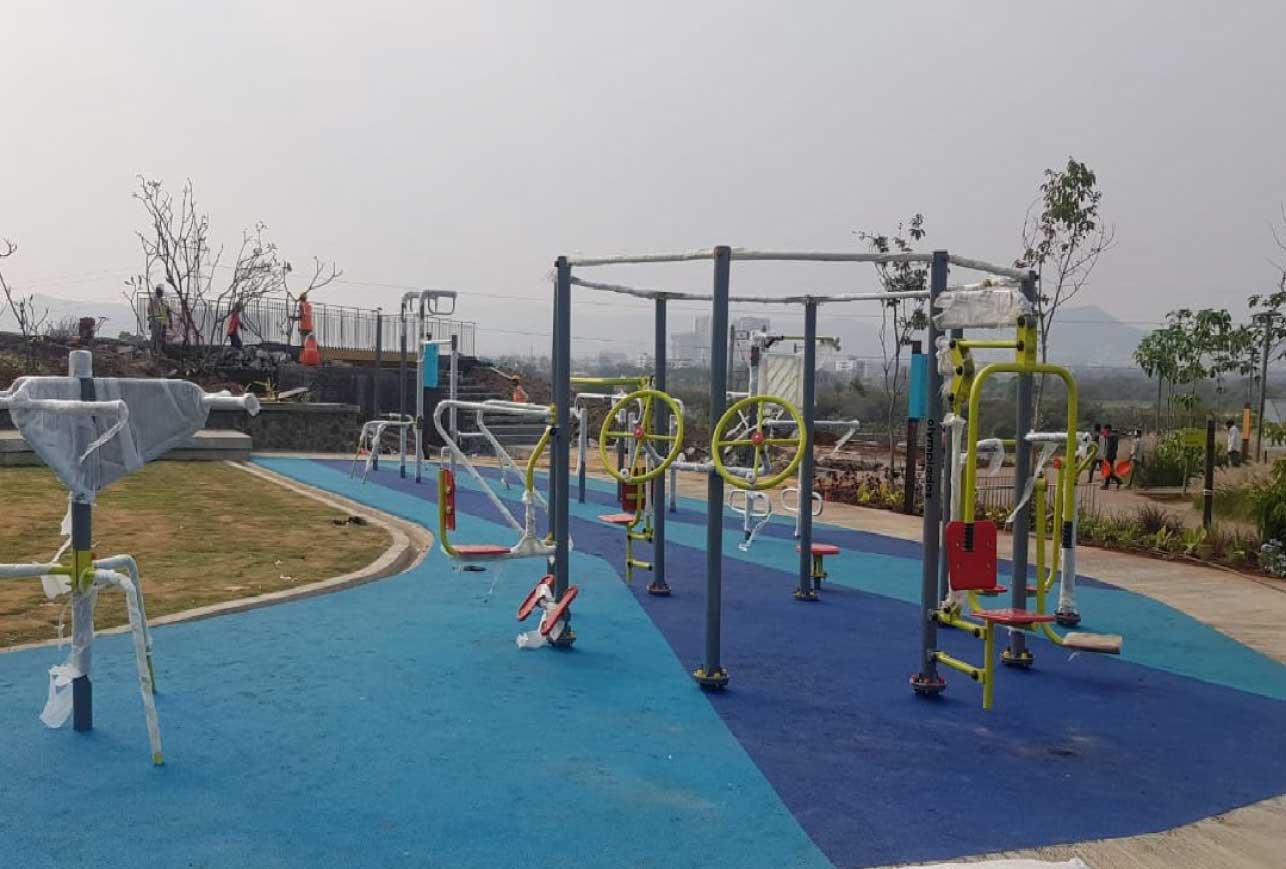 "Olympiados really performed good work with our kid's play area. Professional and stick to the timely delivery."
Ifthikar Sheikh