Sports Infrastructure Company
Building Grounds for the Champiopns
Sports Infrastructure
Sports
Sports Flooring Company | Sports Contractor | Sports Facility Developers 
Olympiados is one of India's top Sports Flooring companies and Sports Contractors. Because of our knowledge-centric approach, Olympiados is a well-respected sports infrastructure company in India. Hence we are a preferred sports partner for many top schools. Olympiados is also a sports facility developer for many large institutions and real estate companies.
Turnkey Sports Contractors
A one stop solution for all your  sports infrastructure needs.
A top sports infrastructure company in India that is partnered with best quality synthetic product manufacturers to deliver you the finest of sports surfaces. The best of experienced applicators and qualified engineers perfect the art of constructing world-class sports facilities, that can produce the next generation of international sports stars for the nation. Sports Contractors developing international standard outdoor and indoor courts. Because of which OLYMPIADOS is a top sports flooring company in India.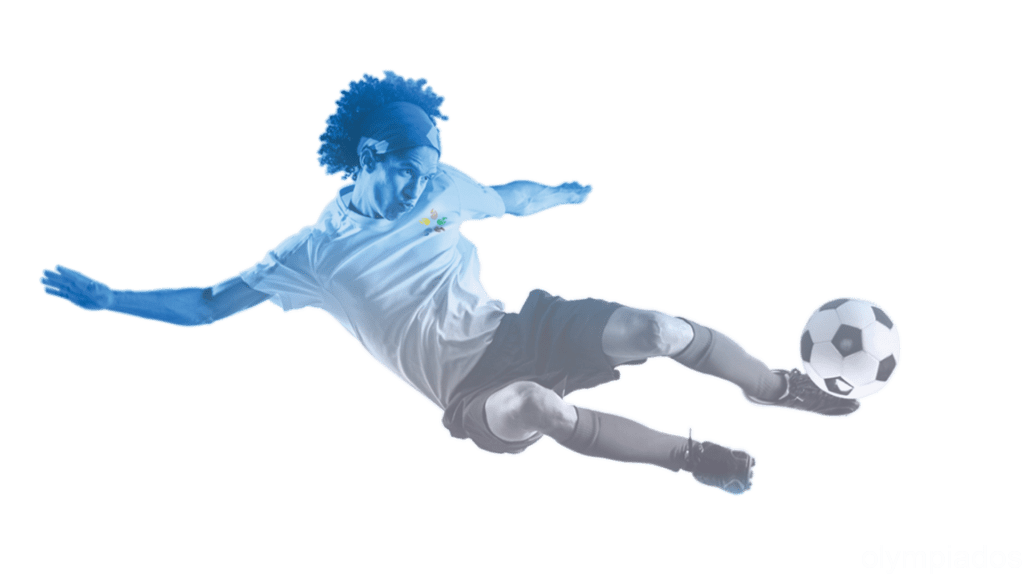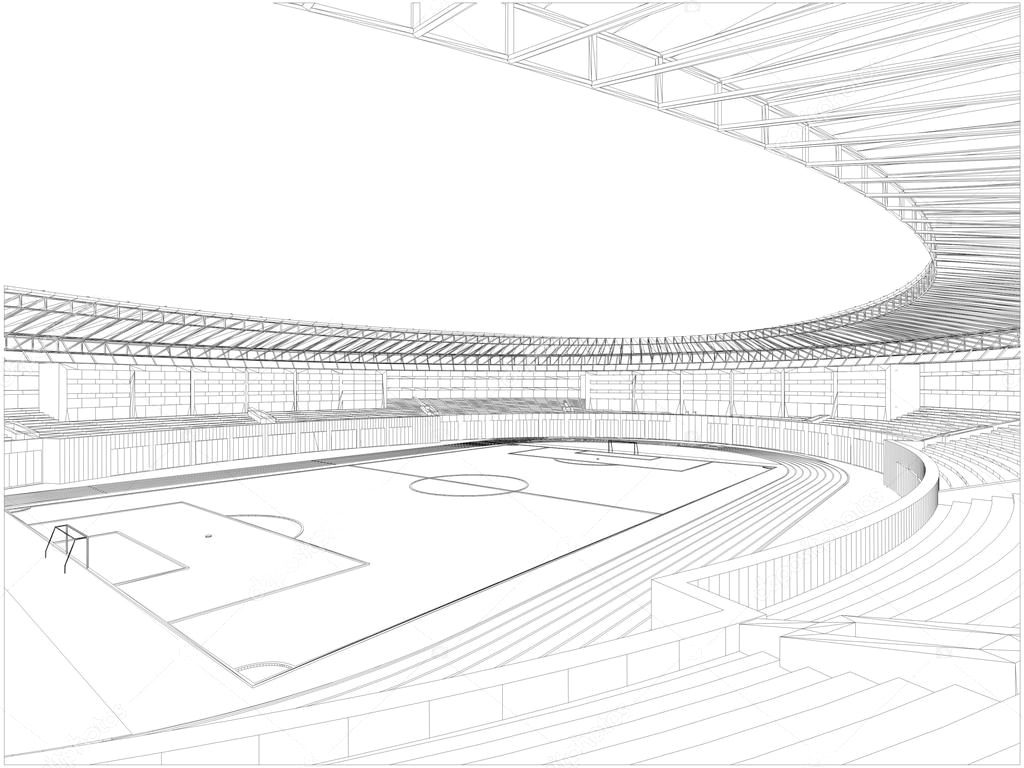 Where Sports Meet Engineering
What makes Olympiados a preferred Sports Contractor, a trusted Sports Flooring Company and a Top Sports Facility Developer?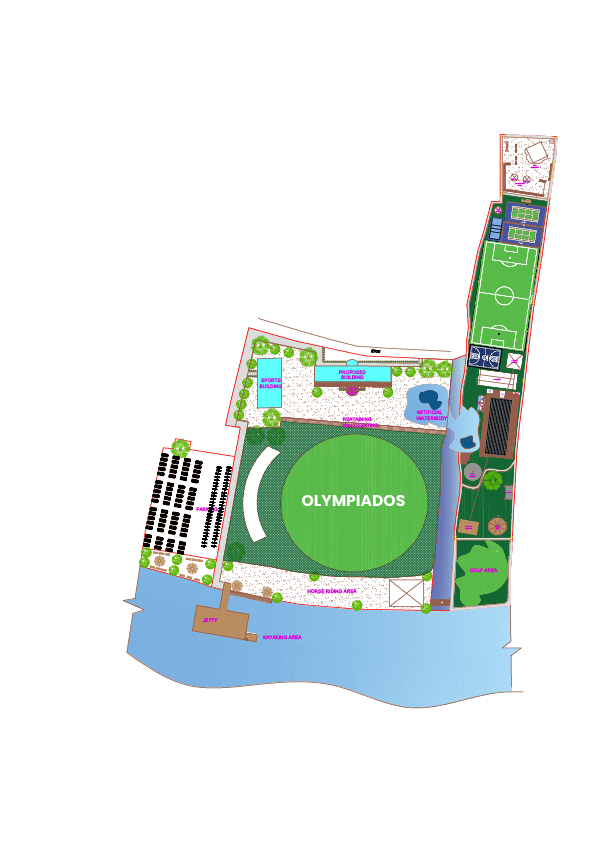 What Our

Clients

Say About US
Almost all quality improvement comes via simplification of design, manufacturing, layout, processes, and procedures

"When highly reputed contractors called it a difficult task to execute, Olympiados took up the challenge and created an engineering marvel."
Brig. Shekhawat

"Very happy with Olympiados' service at 2 projects of silver sports club. Looking forward to our association for our 3rd project."
Kiran Sawant

"Olympiados really performed good work with our kid's play area. Professional and stick to the timely delivery and quality products."
Ifthikar Sheikh

"We never thought our concrete basketball court could be such a beautiful and a professional surface, Thanks to Olympiados."
Bro. Berchmans

"Timely delivery, Product quality is very good, Execution is carried out with good technical supervision, Professionalism & commitment"
Sachin Khot
Play To

Win
Sports Infrastructure Redefined
OLYMPIADOS
Olympiados is the best sports flooring company in India that provides all kinds of outdoor and indoor synthetic sports floorings
Olympiados is a master turnkey sports contractor that provides you solutions right from consultation, planning and execution. Olympiados supply and install all kinds of sports equipments like gymnastics, athletic equipments and all other poles and nets. Olympiados has cost effective and unique solutions for schools and institutions. As per the need, space and budget we provide solutions.
Your Project
OUR

Solutions
Sports Contractors for a one-stop solution for all your sports infrastructure requirements. A master turnkey projects company with capabilities to execute a project from earthwork to finish, all done by experienced engineers. Developing international-level sports facilities for you to take the game to next level.
Top Clienteles
Top clienteles we're proud to be associate with and win their trust by delivering value