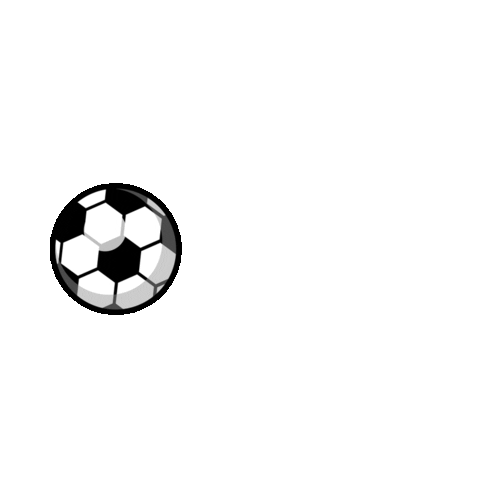 Build great sports facilities where the nation's talents are trained for medals and glory.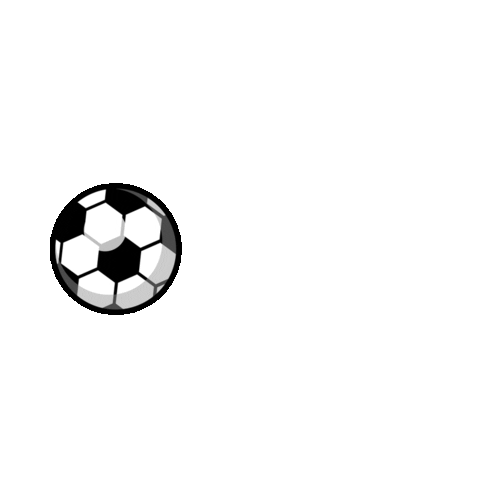 To be a globally trusted brand in Sports Infrastructure Construction.
'Olympiados' is a term coined by a Greek poet describing champions participating in Olympics.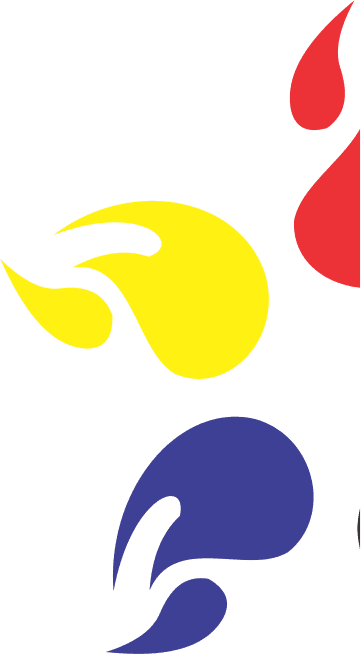 "When highly reputed contractors called it a difficult task to execute, Olympiados took up the challenge and created an engineering marvel."
Brigadier Shekhawat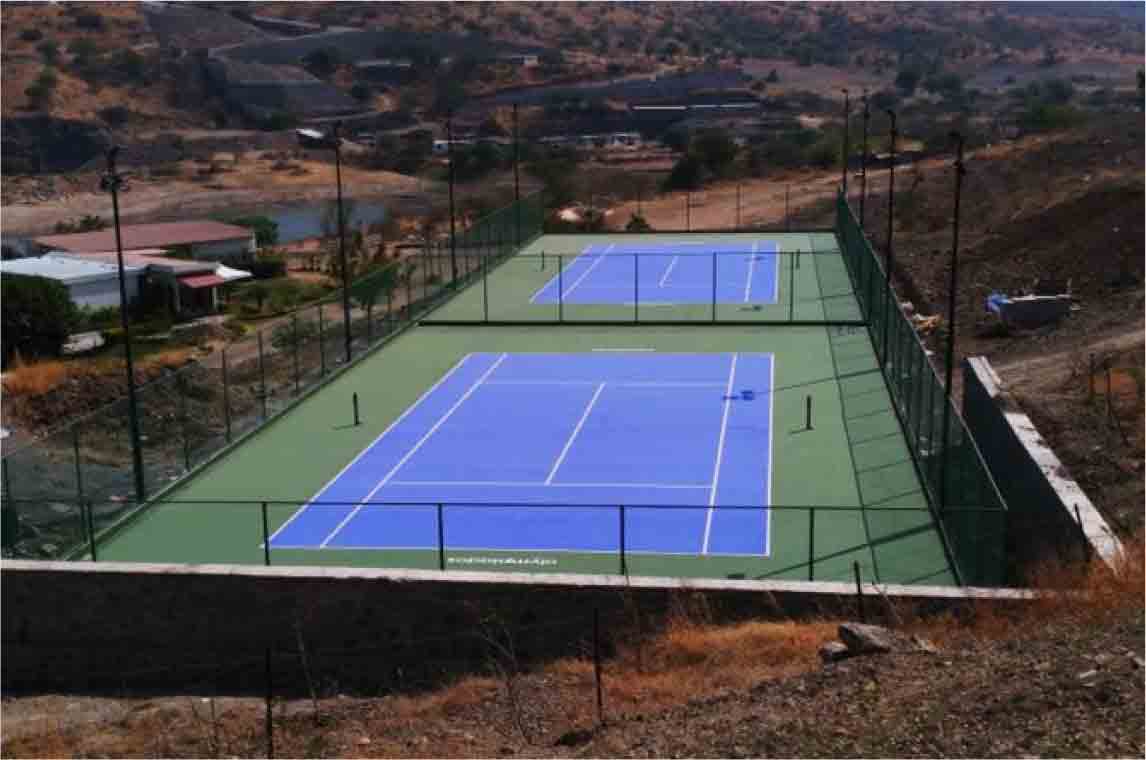 "Very happy with Olympiados' service at 2 projects of silver sports club. Looking forward to our association for our 3rd project."
Kiran Sawant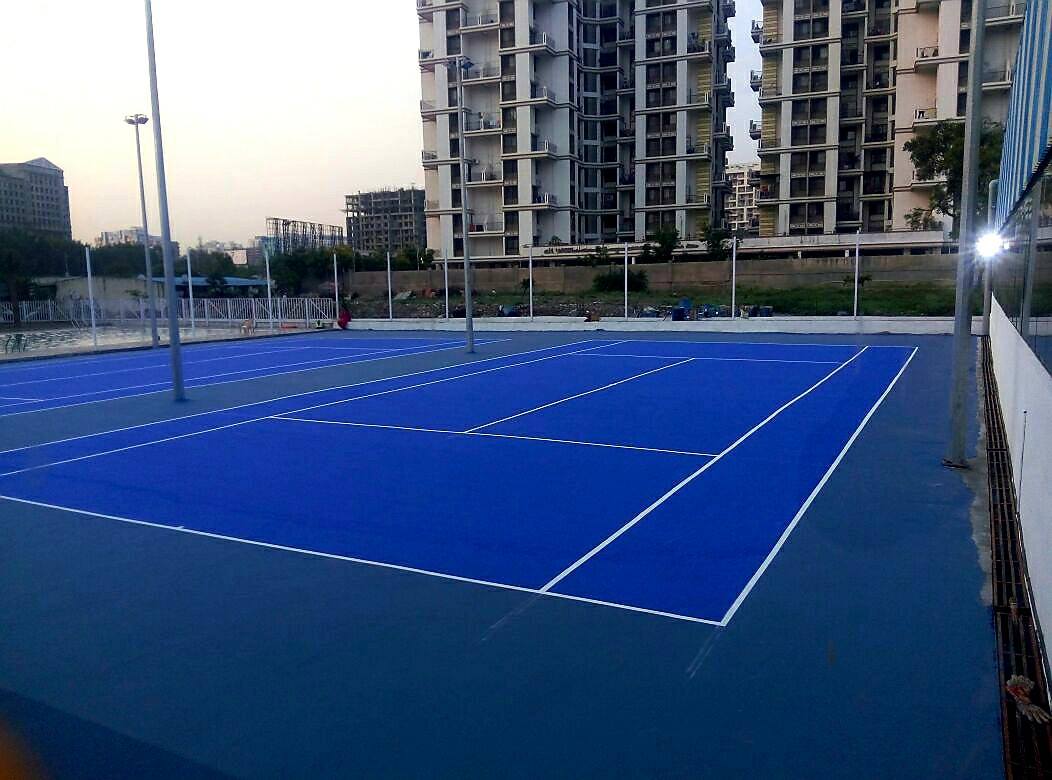 "We never thought our concrete basketball court could be such a beautiful and a professional surface, Thanks to Olympiados for a great quality product."
Bro. Berchmans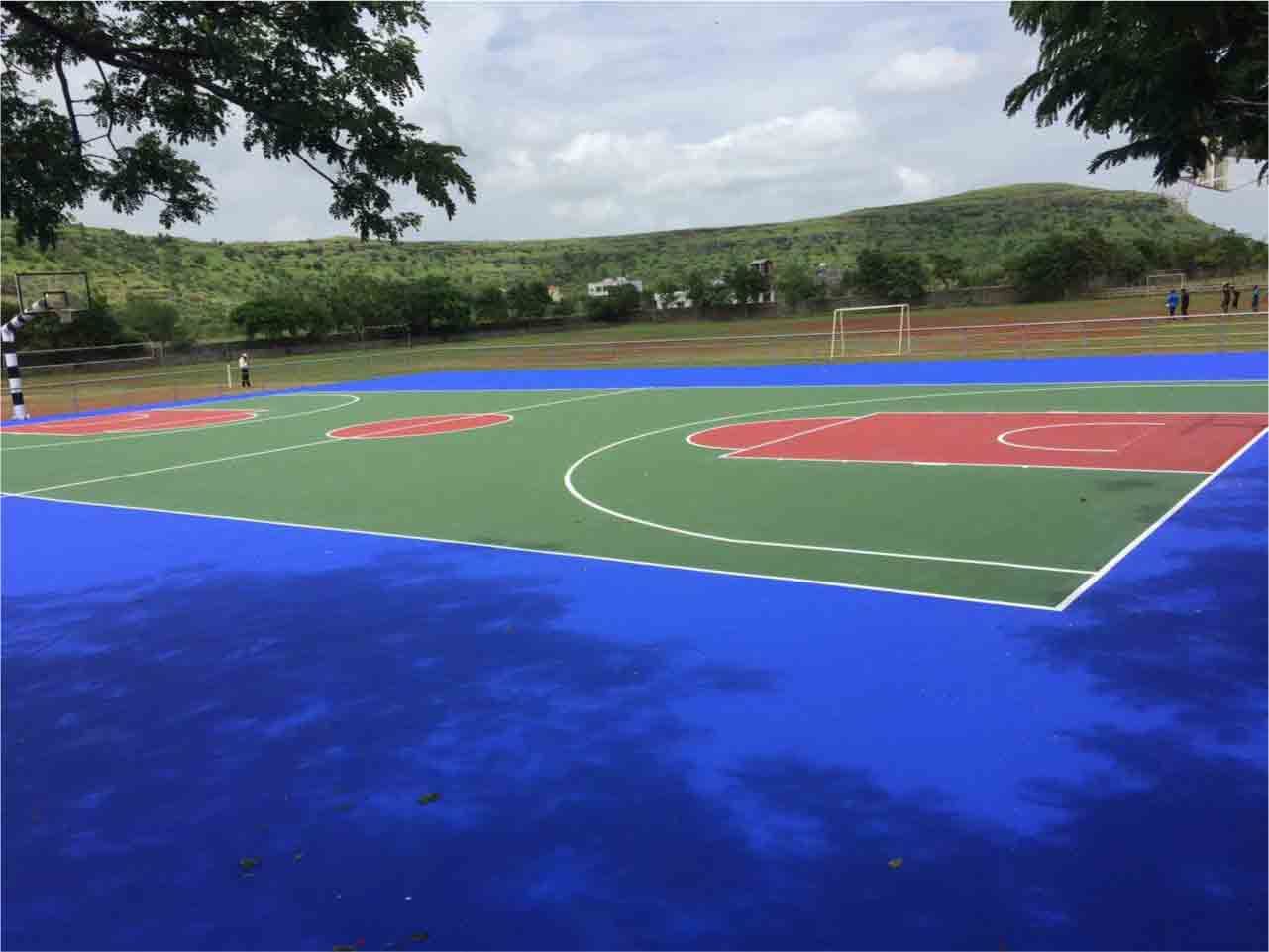 "I am happy to give you feedback regarding your gym equipment project at Mahalunge. Work has been carried out nicely and following things are really appreciable- Timely delivery of Equipment, Product quality is very good, Execution is carried out with good technical supervision, Professionalism & commitment towards work."
Sachin Khot