Squash Court Construction
Building Grounds For The Champions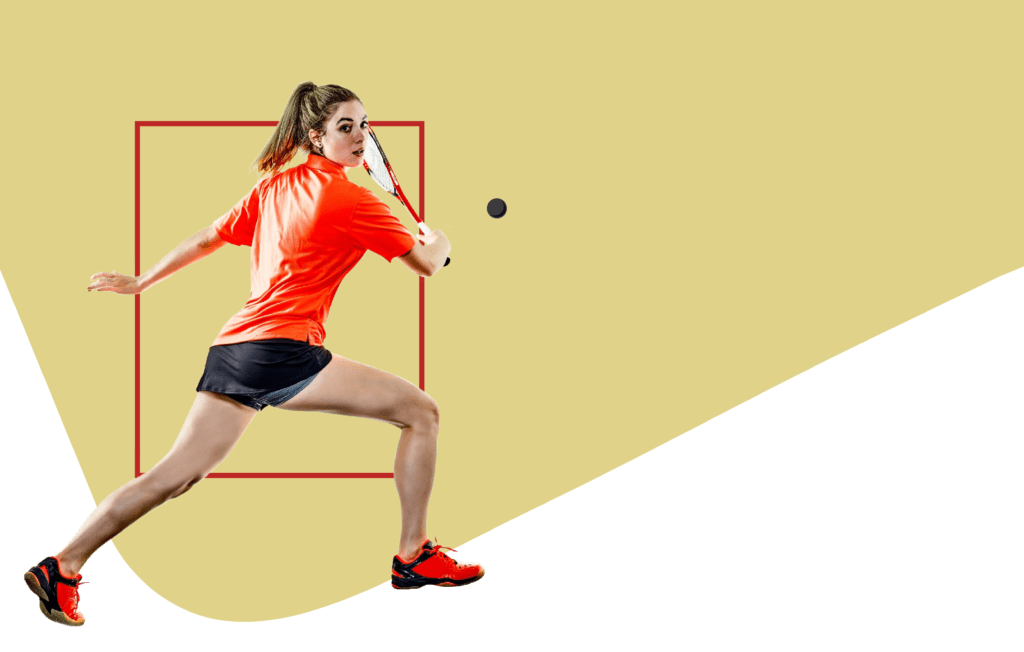 Squash Court Construction made easy
Olympiados is a well-reputed Sports Contractor for Squash court construction.  We specialised in designing and building international standard squash courts. We built WSF-approved and certified courts, undertaking total turnkey construction from squash court construction services.
Olympiados is a turnkey sports contractor who is specialised in Squash court construction services. From wooden squash court flooring to rebound walls, glass partitions and complete project execution.  We develop the whole ground-up construction of indoor squash courts.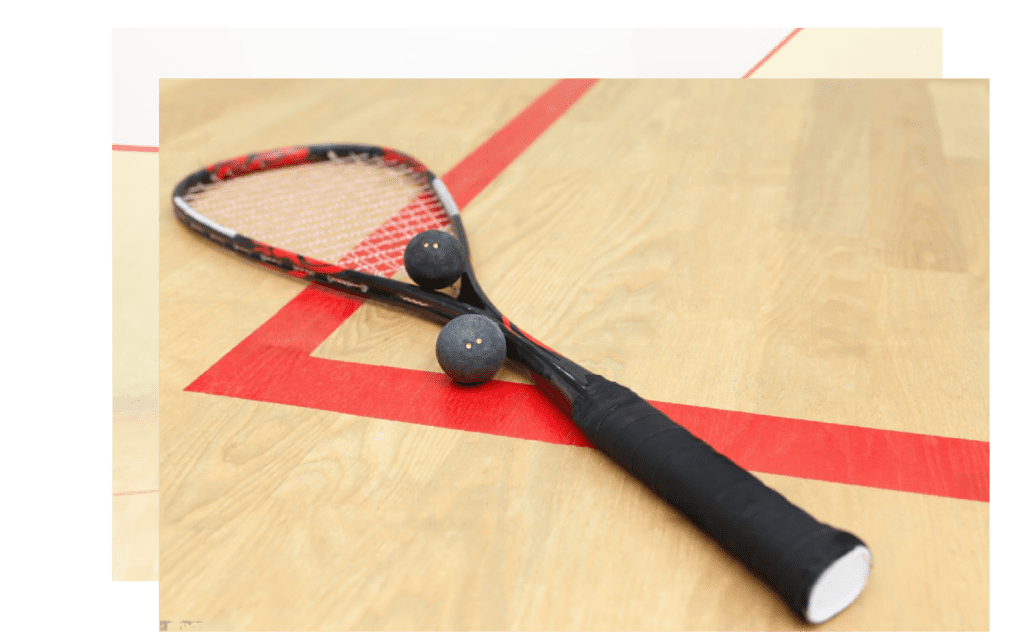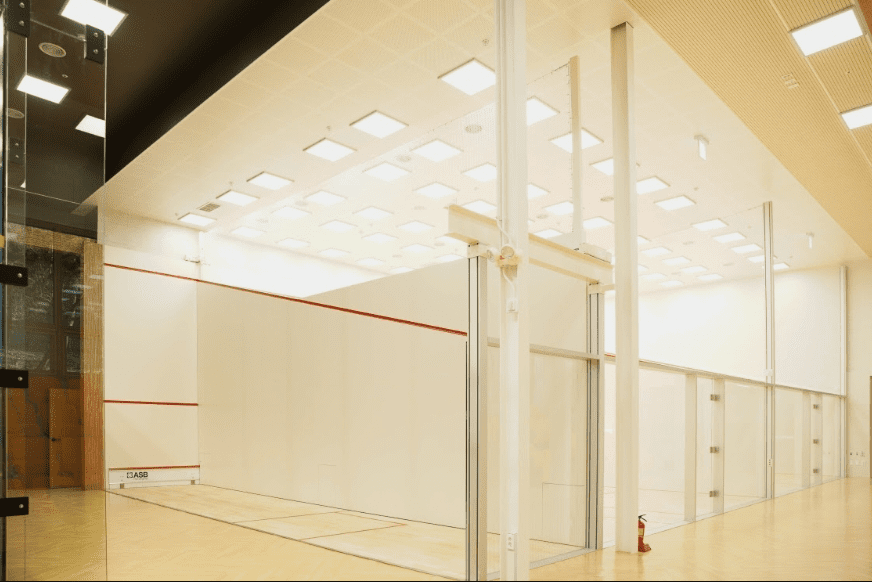 Olympiados brings you the capability of designing and constructing indoor squash courts. We're specialised in building wooden flooring squash courts. Maple wooden squash court flooring is the most preferred flooring for squash court because of its less grain, which increases the visibility. Maple wood also has less expansion contraction due to which it doesn't need groove. However the grade and quality matters while choosing the right flooring systems.
Squash Court construction requires expert guidance and consultation for you to have an international standard squash court facility. To choose the right flooring systems, approved rebound walls, certified sound boards, squash court glass back-wall,  you need a reliable squash court contractor to build a WSF certified squash courts. Olympiados is a renowned squash court construction company for your turnkey sports facility developer.  
Squash Court is a must have sports facility for schools. For their training to competition you need a competent sports infra company to built a basketball court for your school
As part of the amenities its a common concept to provide Squash court in real-estate projects. Olympiados has a vast experience with India's premium real-estate companies.
Sports Clubs does coaching , practice games and even inter corporate events and competitions in Squash courts.  Olympiados helps you to built sustainable courts for you.
Sports Contractors of different league
Squash ranks amongst the top 5 popular sports in India. It is a challenging sport to play. The ability to exercise in a small space makes it a very compelling sport. Squash Court construction consists of a proper wall system that allows for effective ball rebound and state-of-the-art flooring. It allows for the back-and-forth, side-to-side movements required in squash. Flooring provided by Olympiados has excellent slip resistance and shock absorption qualities which is essential in preventing injuries. We also ensure that the hardness of the floor is correct to ensure a proper ball bounce.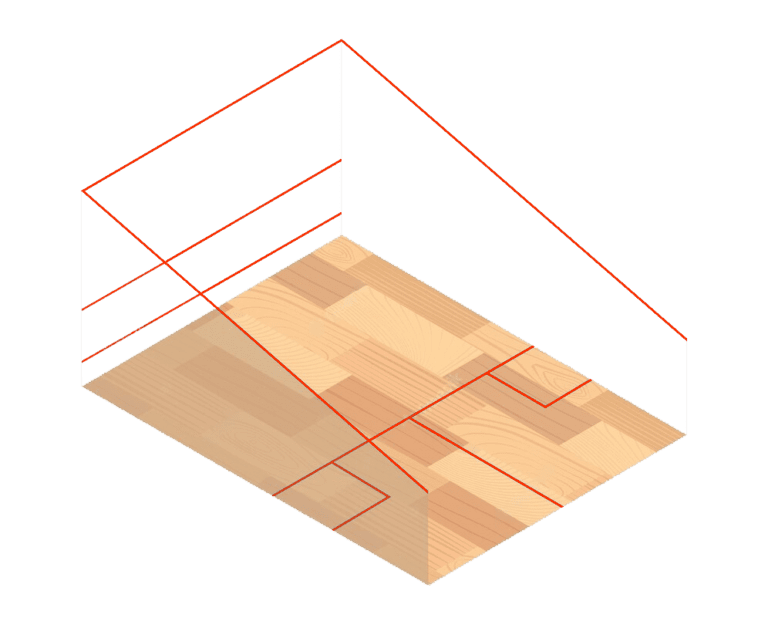 Explore our products and services to learn more about your requirements and options. Connect with us with your requirements, our project team will be happy to help you with design, consultation and with detailed estimation.