Basketball Court Construction
Building Grounds For The Champions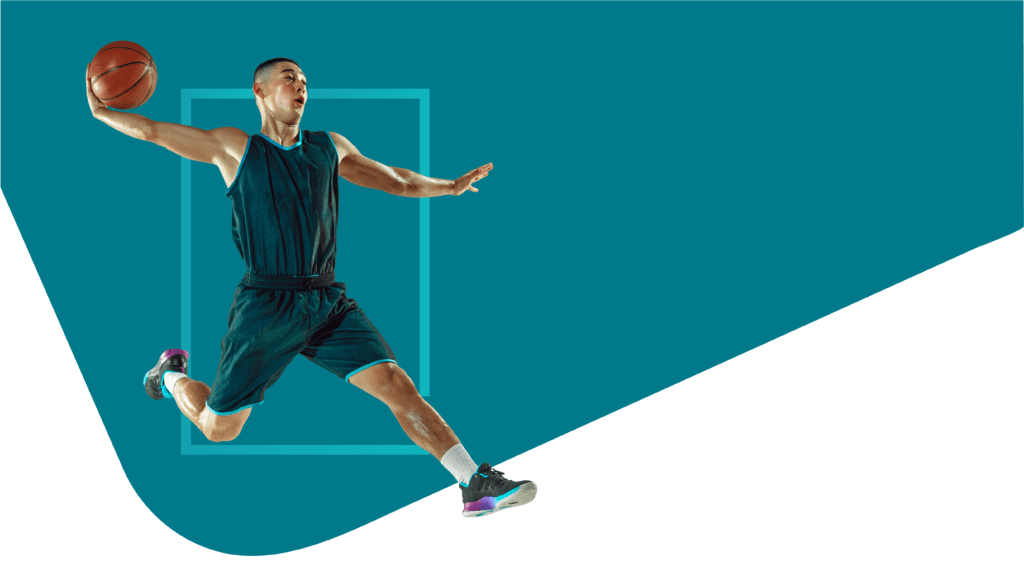 Basketball Court Construction made easy
Olympiados is a renowned basketball court contractor and developer in India. We are ahead of the game in designing and constructing world-class basketball court construction. We built FIBA approved and certified courts constructing from base to synthetic flooring and fencing lighting to drainage systems, we cover it all. Olympiados is a master turnkey sports contractor who is specialised in basketball court construction. We have a variety of materials to chose from for your outdoor basketball court and indoor basketball courts. We develop the whole ground up construction of outdoor courts from sub-base preparation to fencing and lighting to synthetic basketball courts. As a basketball contractor we design and develop all kinds of acrylic basketball courts, and indoor basketball wooden flooring.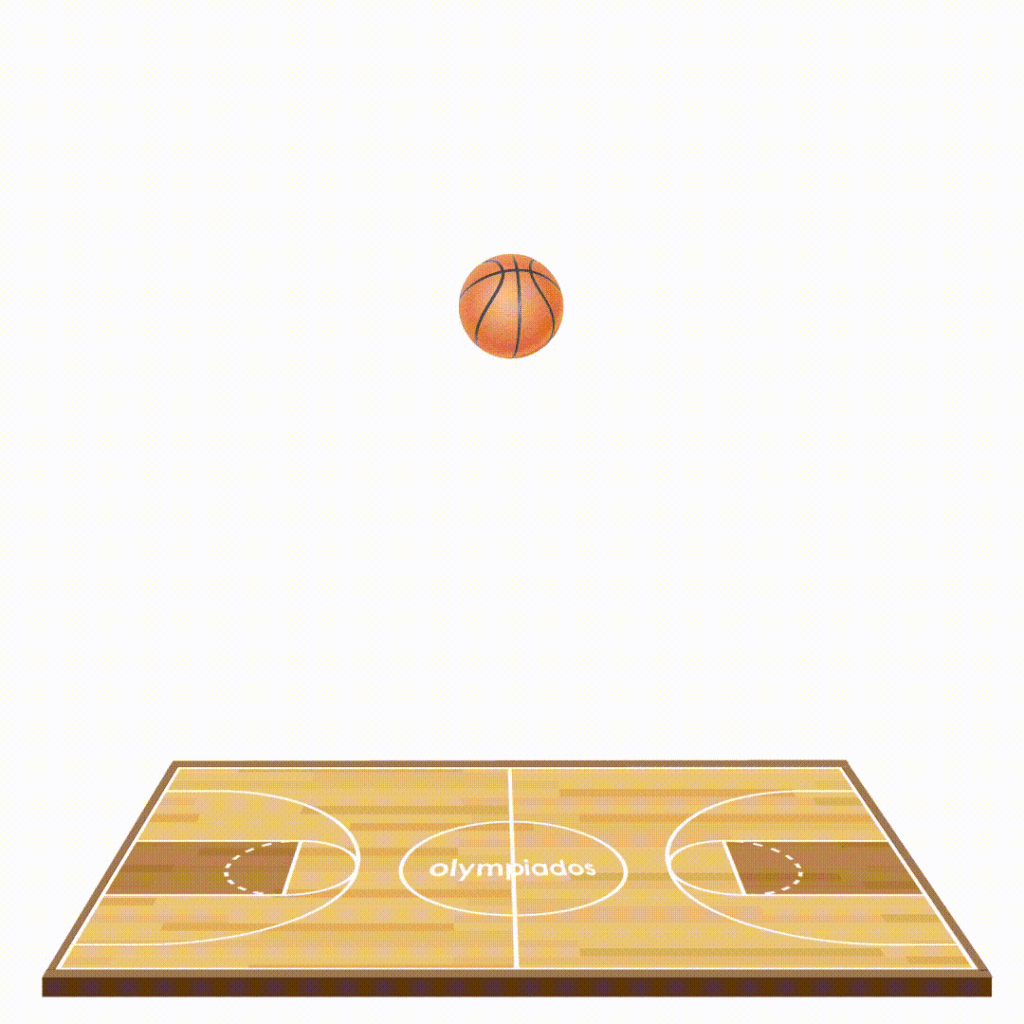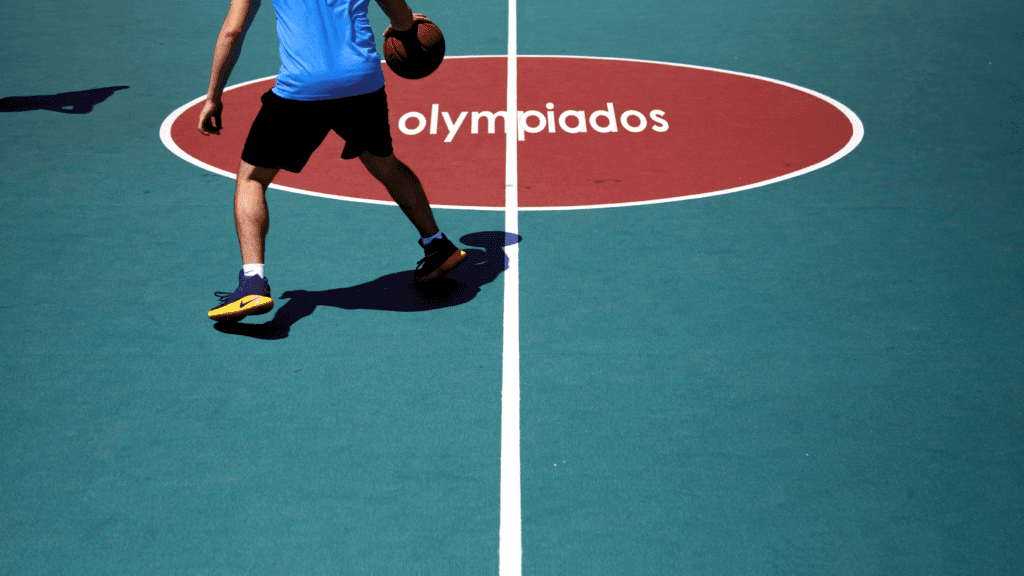 Outdoor Basketball Court Construction
Olympiados brings you the capability of design and construction of outdoor basketball courts. We're specialised in building synthetic courts with a bitumen base that is durable and with a maximum tolerance of 5 mm undulations. We design outdoor courts as per the climatic situation, sub-base and soil conditions. Olympiados is a turnkey project contractor and we do complete solutions like, edge-walls, drainage, fencing, and lighting design and commissioning as per the requirements.
Indoor Basketball Court Construction
Indoor Basketball court construction requires expert guidance and consultation for you to choose rignt flooring systems. If its a wooden flooring which wood to choose according to different climatic conditions because of its expansion contraction, how the grains in the wooden planks wood adversely affect the game etc. Olympiados provides you multiple options of FIBA approved floorings that last longer and comfortable to play and elevate their game. We have indoor PU floorings that suits for multiple usage, longevity, colour  and comfort. Also the indoor lighting design layout and installations to bring the game to optimum levels.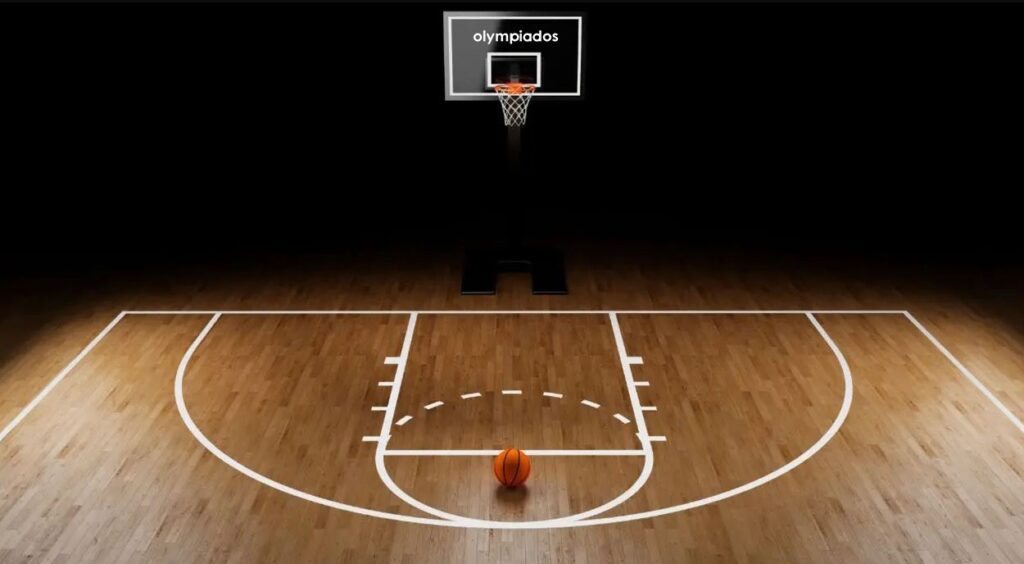 Basketball is a must have sports facility for schools. For their training to competition you need a competent sports infra company to built a basketball court for your school
As part of the amenities its a common concept to provide basketball court in real-estate projects. Olympiados has a vast experience with India's premium real-estate companies.
Sports Clubs does coaching , practice games and even inter corporate events and competitions in basketball courts.  Olympiados helps you to built sustainable courts for you.
Sports Contractors of different league
Olympiados will help you design and construct the perfect basketball court flooring system to accommodate your needs. Our expert team can get your dream court up and running in no time. Our sport court flooring is developed to be versatile and durable and it is FIBA-approved flooring. Olympiados has an expert team of engineers to develop a basketball court from base to sports flooring. 
Explore our products and services to learn more about your requirements and options. Connect with us with your requirements, our project team will be happy to help you with design, consultation and with detailed estimation.