STER MT is an exclusive product of OLYMPIADOS made with KDK yarn which is largely used for multipurpose play area. STER MT is  preferred by schools and real estate companies. This turf has a fibrillated yarn which can be used to play various sports such as cricket, football, volleyball, hockey etc.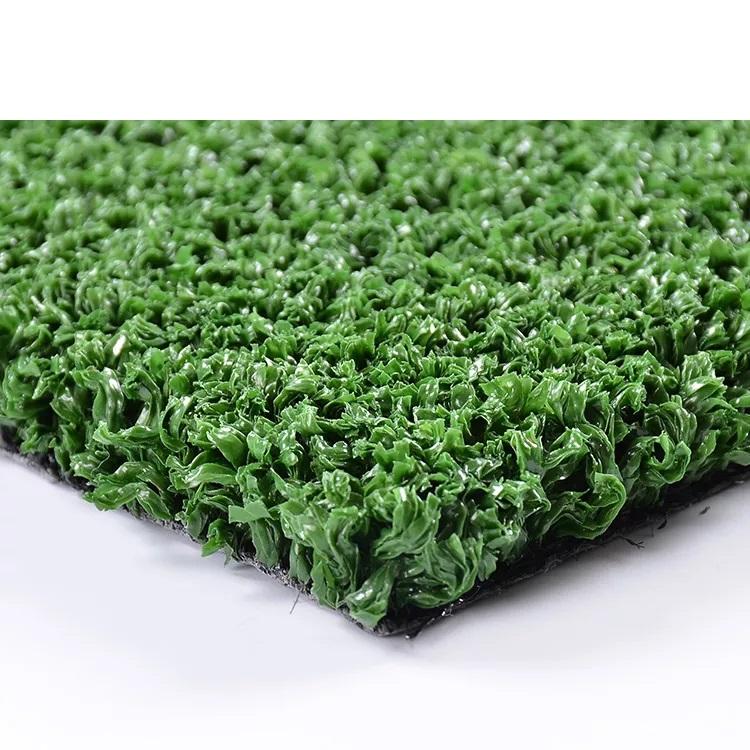 STER FT is a high quality football turf, preferred by school and football academies across the globe. It is a 50 mm long pile grass. STER FT has an infill system (rubber granules and silica sand) which gives a better grip and more comfort to players while playing football.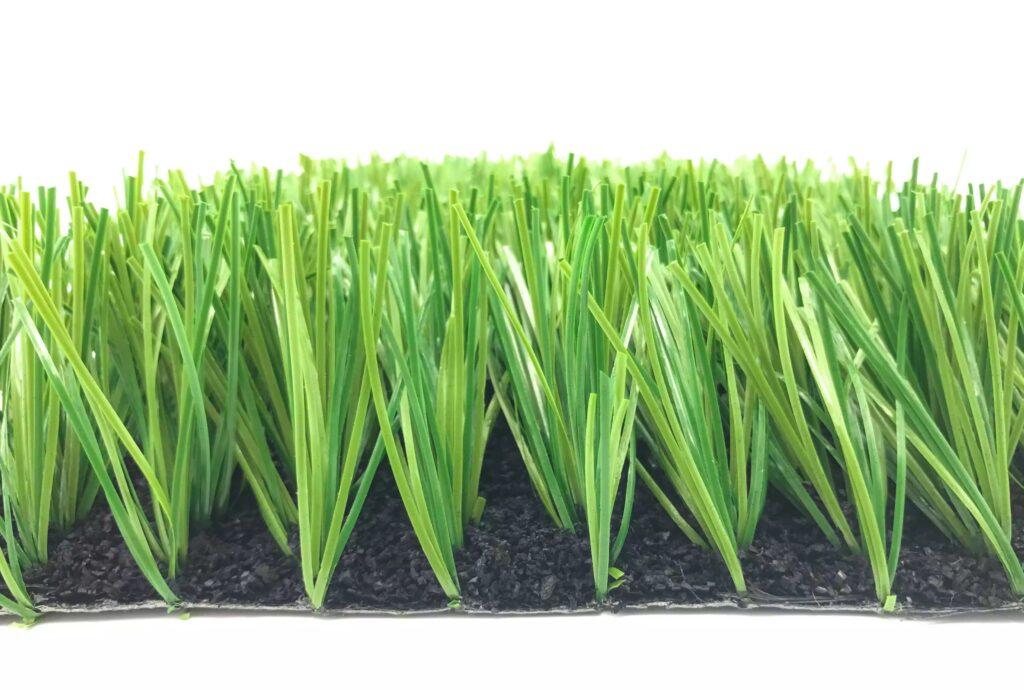 STER FIFA is a FIFA certified football turf. It is a third generation football turf made with the polypropylene yarn which has an infilling system that gives proper grip and comfort to the players and help them to avoid injuries. It is all weather and hard wearing turf with very long life.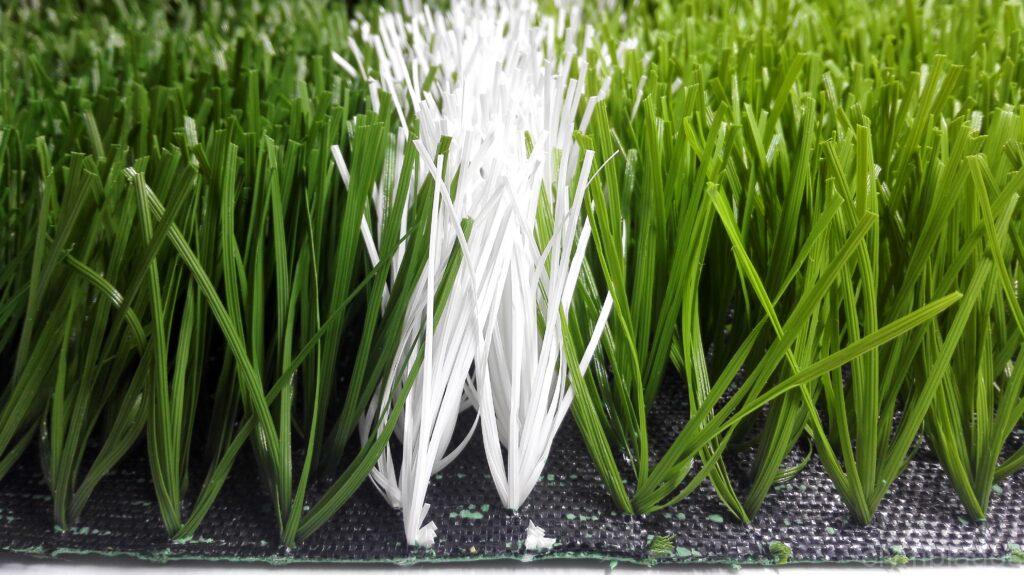 STER CT is an approved and certified cricket turf  which is being used at professional level. This turf has slightly tilted, short pile artificial yarn which gives bowlers a proper bounce  and skid effect to the ball. STER CT is an exclusive product of OLYMPIADOS.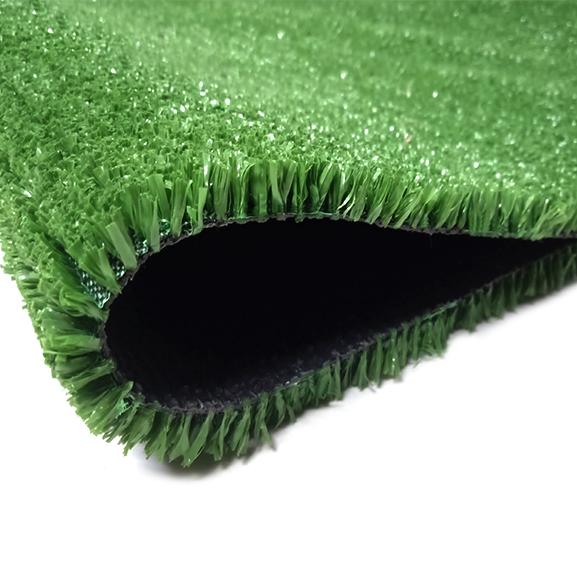 Certified System
Non Certified System
Certified System
5 Layer Acrylic system- International Tennis Federation Approved One layer of Acrylic Primer @ 0.2Kg/Sqft (RITIVEX R LIQUID 1102), One Layer of Acrylic One Component Resurfacer @2.0Kg/Sqmt (ELASTOSPORT 853), Three layers of Acrylic elastic Slip-resistant coating and court markings, Acrylic with marking a total of five layers, etc. complete as per standard specifications.
Non Certified System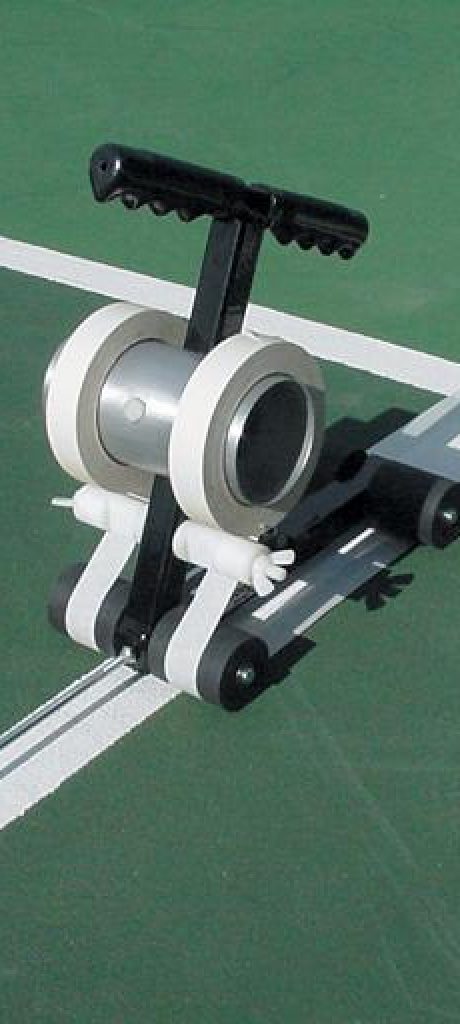 Certified System
Non Certified System
Certified System
8 Layers international standards like International Tennis Federation ITF, Latex cushioned 7 layers of average thick 3.3mm, including international standard marking, inclusive of the layer of filler, cushions 3 layers, One layer of Acrylic Primer @ 0.2Kg/Sqft (RITIVEX R LIQUID 1102), One Layer of Acrylic One Component Resurface @2.0Kg/Sqmt (ELASTOSPORT 853), Three layers of Acrylic elastic Slip-resistant coating and court markings, a total of five layers, etc
Non Certified System