Sports Infrastructure made easy
Maintenance of sports ground
Maintenance of sports grounds are of paramount importance for safety, performance, also durability.  Regular maintenance of sports grounds like football grass maintenance, tennis court maintenance, also basketball court maintenance is essential for safety, optimal performance, longevity, aesthetics, also economic value. Shortly investing in care and maintenance of sports grounds and sports surfaces help sports clubs, schools, institutions also communities to create a conducive and enjoyable playable environment for athletes also spectators equally.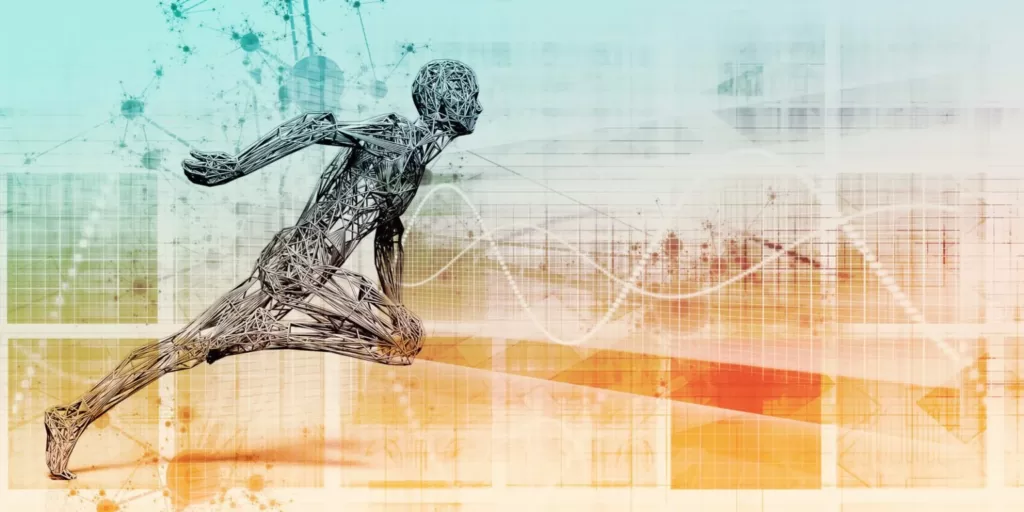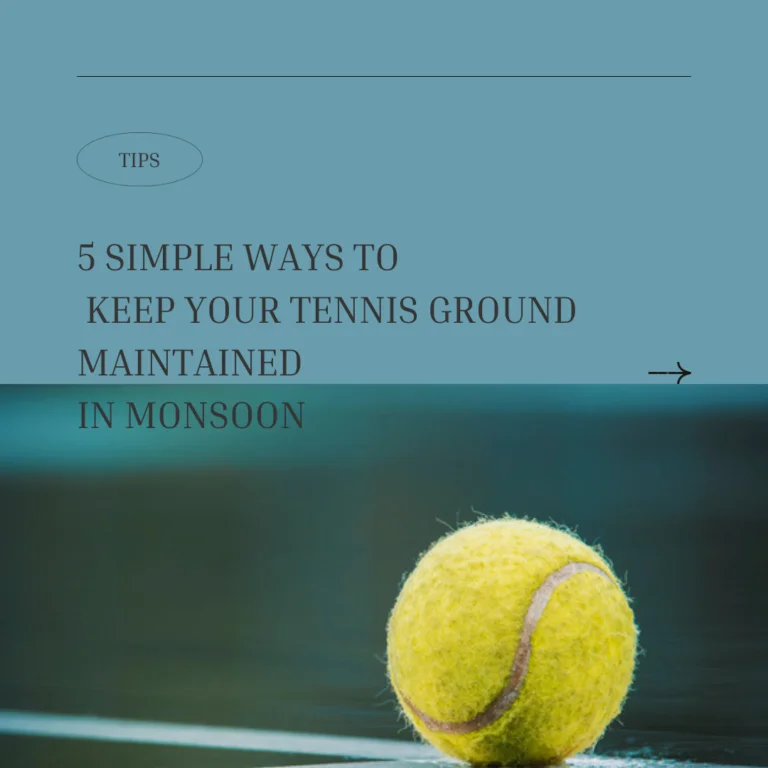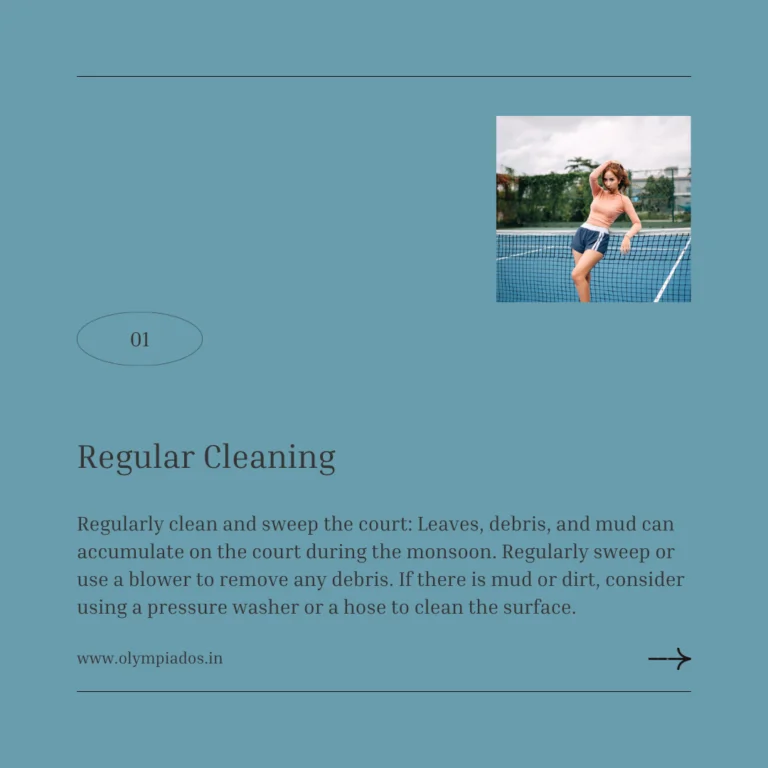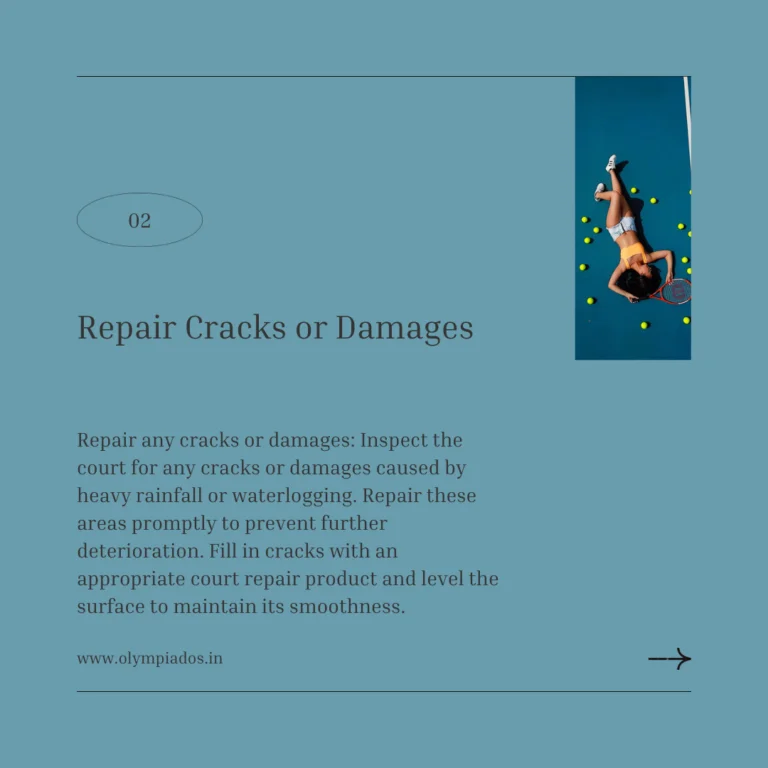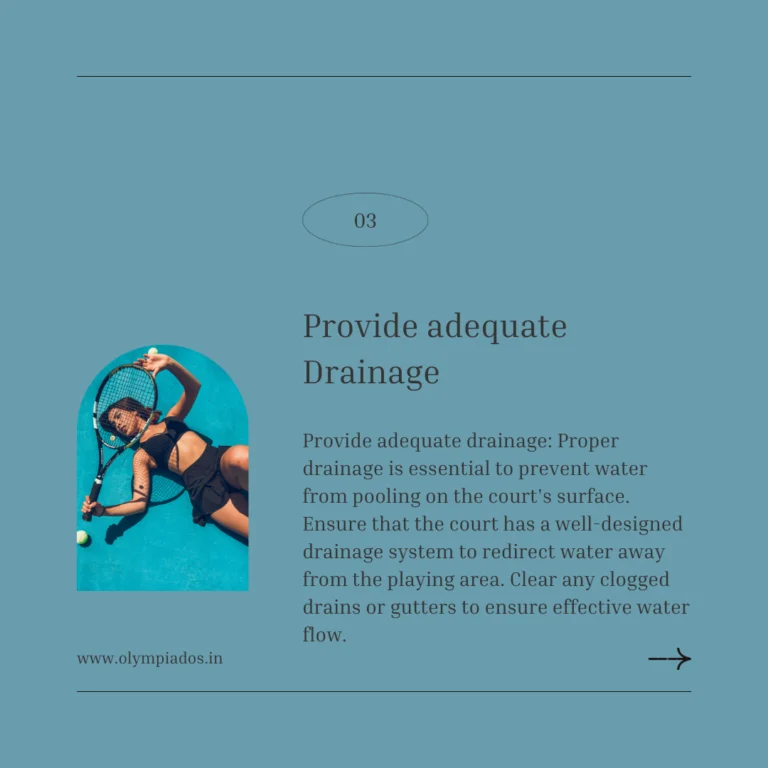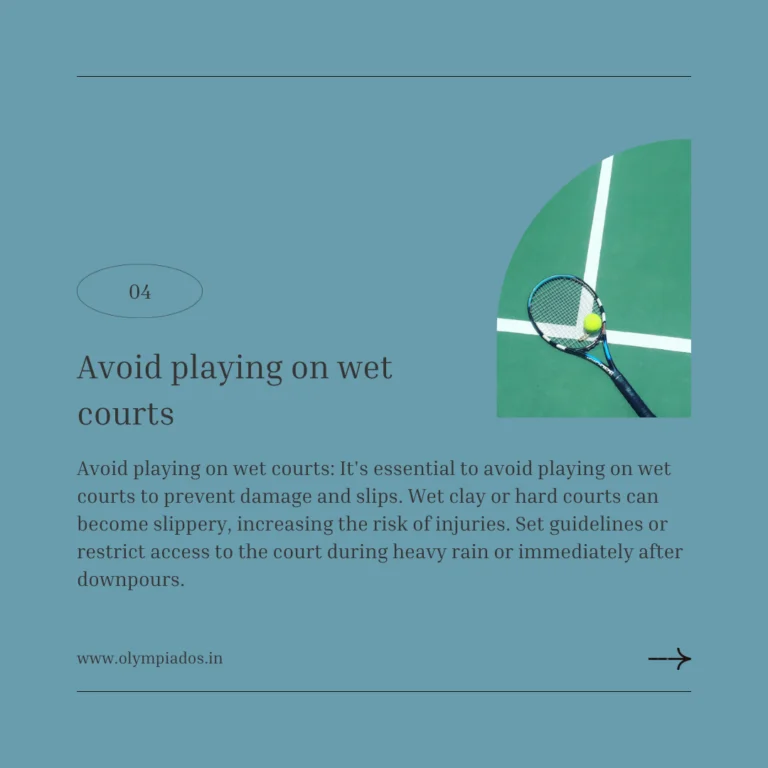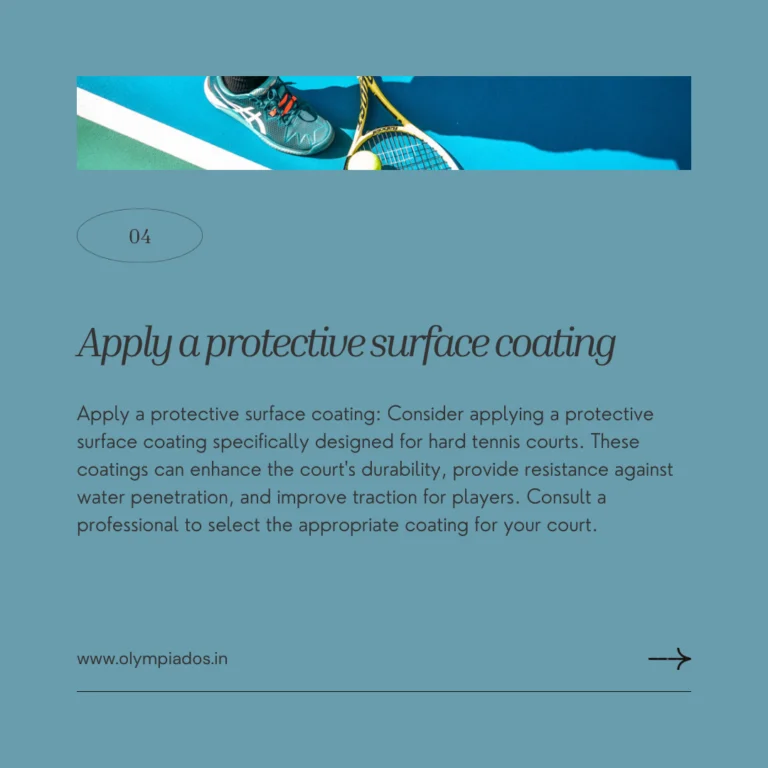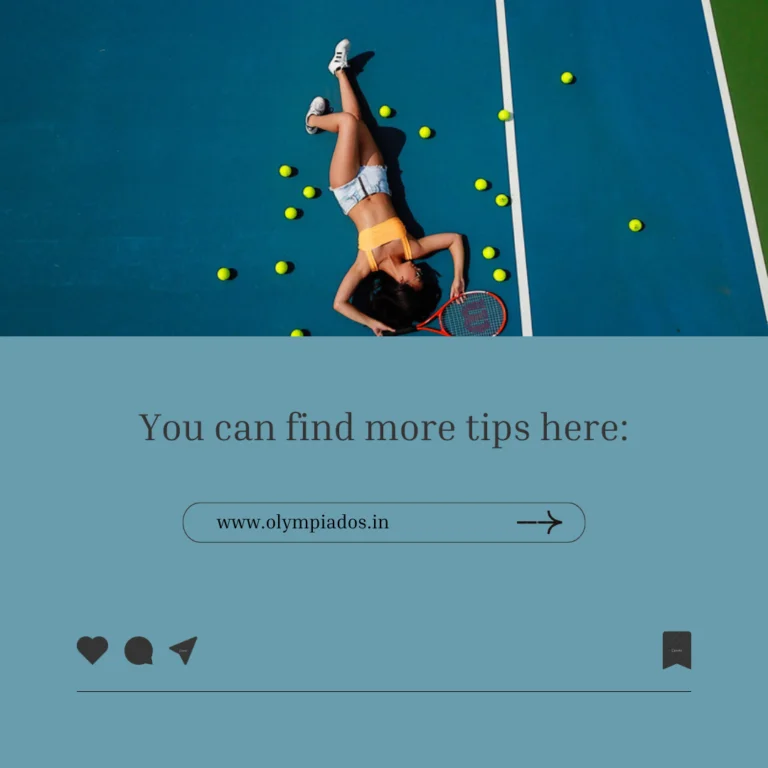 Acrylic court maintenance guide
Acrylic courts are very durable and economical sports surface for tennis court and outdoor basketball courts. Regular maintenance of your court in optimal condition, ensuring its longevity, performance, also safety.
So regular sweeping and occasional power washing help remove loose dirt and dust. Sweep the tennis court surface regularly to remove debris, leaves, and dirt. Power washing can be used periodically to deep clean the court and remove stubborn stains. So avoid using abrasive cleaners or harsh chemicals that can damage the acrylic surface. Treat oil stains with an appropriate degreaser or specialized cleaning product to break down the oil residue. Address mold and mildew growth promptly using mildew cleaners or a solution of bleach and water. So inspect the court surface regularly for cracks, potholes, or other damages. Fill the smaller cracks with an acrylic crack filler or repair compound, following the manufacturer's instructions.
Larger or more severe damages may require professional repair or resurfacing. Contact Olympiados to know more.
Football natural grass maintenance guide
Football ground maintenance is a continuous process to maintain the natural grass. still to maintain the football grass lush green and vibrant thorough maintenance is required.
Particularly maintenance of the ground is required to keep safety of the players, playability and for optimum performance. A very well maintained football field increases the longevity of playing surface and enhances durability. 
Regular maintenance of football field has a process which involves koroing, mowing, verticutting, weed treatment, irrigation, Aeration, soil dressing, pesticide treatment. The process involves seasonal factors and climatic conditions also the types of grass. You need an expert likewise Olympiados who can overall help you with the maintenance of football grass right from construction to maintaining.