"When you need advice on Sports Infrastructure, you need to consult a Specialist. Because every doctor can't be a consultant for every medical issues." - OLYMPIADOS

Design
your Sports Infrastructure
Civil Engineering
Design and Solutions
Fencing & Structure
Designs
Visualisation / 3D
Designs
Design your Sports Infrastructure
Recommends the best suitable sports surface types. Guidance on relevant sports governing body requirements. Detailed technical specifications and guidance.
Civil Engineering Design and Solutions
Base work according to the relevant federation standards. Earthwork cut and fill quantities, storm water drainage design. Sports flooring pavement designs. Design and technical guidance.
Irrigation Designs
Determine initial design parameters, preferred components and scheduling consideration. Detailed irrigation design. producing technical guidance.
Sports Lighting Designs
Technical guidance on parameters and components and right lighting. Designing and layout of lights as per the adequate light and lux for the game and to play more effectively. 
Fencing and structure Designs
Technical guidance and design on fencing for various sports fields. Badminton court construction structural guidance and consultation.
Project Management
Cost estimation, Project planning and execution, Technical supervision, Project Timeline Management, Manage client engagement with architects and consultants, Quality assured execution. 
Visualisation/3D Designs
Detailed drawings and designs also rendering 3D designs. Also to produce conceptual perspectives of the sports arena. 
Sports Engineering Experts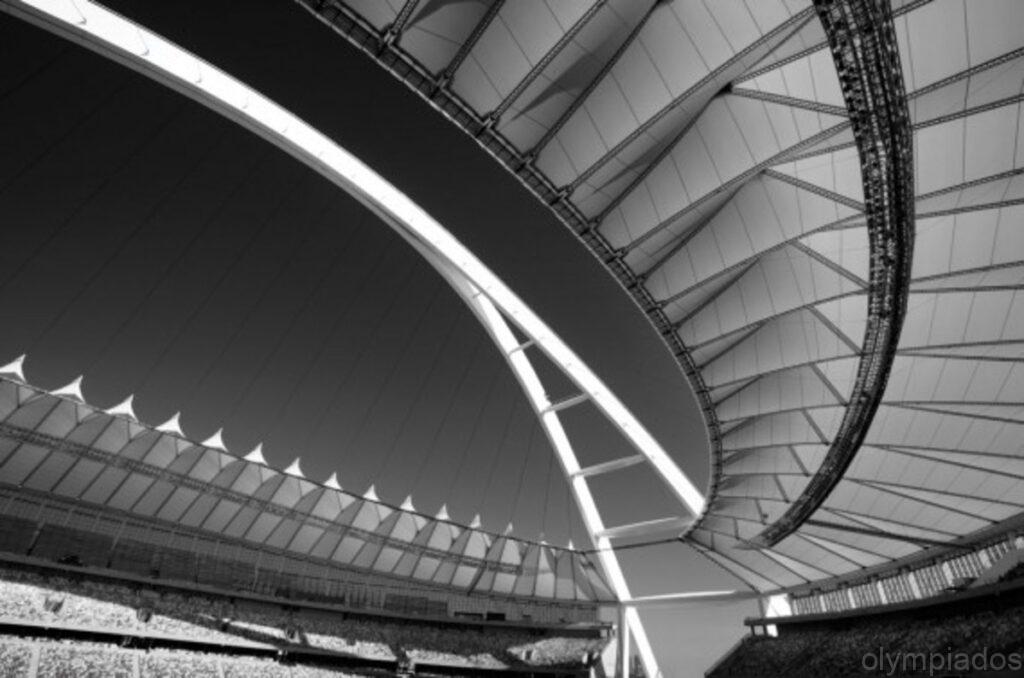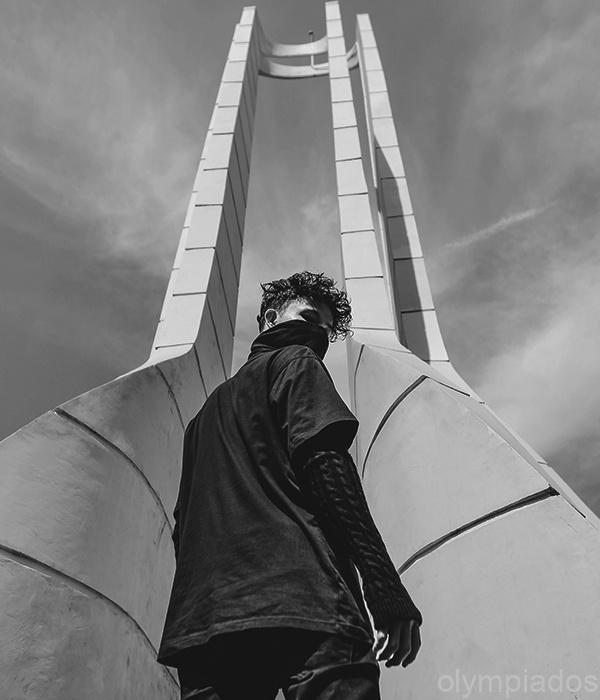 Feasibility Study,  Soil study, Conceptualising the Idea and preparing the Master Plan. Tender preparation, BOQ preparation and Construction services.