Indian Badminton Renaissance seems like on the cusp of a sporting revolution. Badminton is the second most played sport in India after cricket. On the surface, it seems to gain traction due to the recent laurels the Indian Badminton players have got to the country. With the right set of planning and good sports infrastructure setups, India will surely become a lethal powerhouse to reckon with.
Origins to Optimism
Prakash Padukone started the badminton frenzy in India when he won the prestigious All-England Open in 1980. He went on to win many more BWF laurels and achieved the World no.1 ranking. Pullela Gopichand went on to emulate his idol and become only the 2nd Indian to win the All England Open in 2001.
The Indian Stalwarts stepped up the grassroots foundation of the sport as well after their retirement. The passion for the game was everlasting so they decided to open Badminton Academies in Bengaluru and Hyderabad respectively.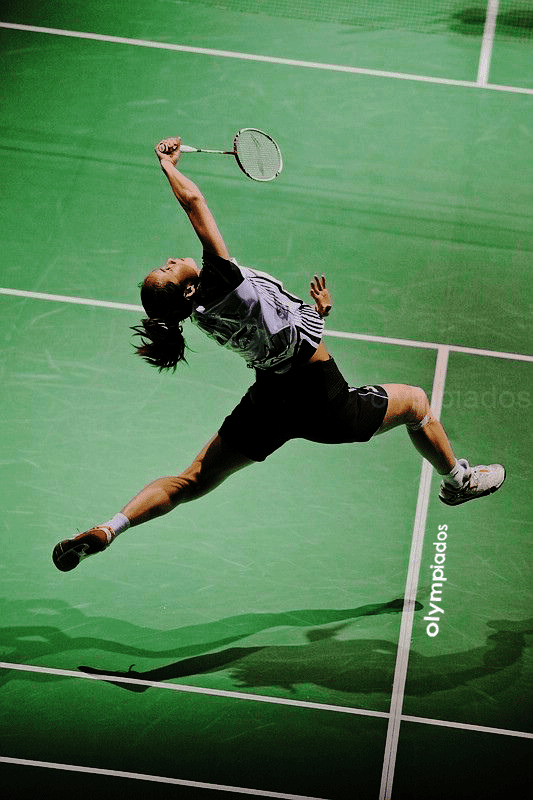 Shuttling Stars on the Horizon
Many Indian Internationals flourished from the academy and laid the foundation of the sport as we know it today. Established players like Saina Nehwal, PV Sindhu, Kidambi Srikanth, B Sai Praneeth, Lakshya Sen, and many more took over the baton from their mentors. Olympic medals, BWF championships, Asian and CWG medals, and more recently the Thomas Cup triumph by the Indian team put India on the top step. India might be on the verge of a sports revolution like 1983 did for cricket in India with the right pathway. 
Importance of Parents and Coaches

The top players mentioned above mostly come from middle-class and non-athletic backgrounds. The parents and coaches present are key to the budding players unlocking their true potential. It takes guts and passion to choose sports as a career in India. A sporting culture needs to develop in India. Badminton is a tough sport to wager in, Parents and the player invest a lot in order to flourish in the sport. Parents and coaches are the foundation stone of the shuttling revolution.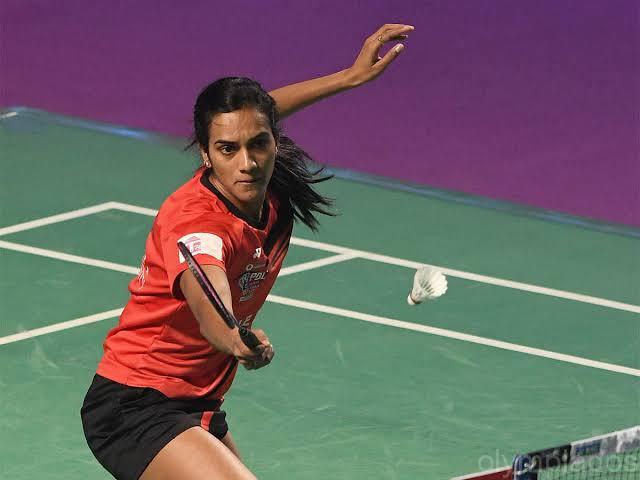 B

adminton court infrastructure

Good Sports Infrastructure plays a crucial role in achieving excellence at the international level. It not only hones upcoming international players but also encourages the young population to participate in sporting activities. It creates a rich sporting culture which India really needs.

The lack of badminton court infrastructure is a major constraint in the development of the sport. Badminton infrastructure is merely restricted to metro cities. The Academies are set up in hubs like Bengaluru, Hyderabad, Delhi, and Mumbai. A massive drive to build quality wooden and synthetic courts in Tier 2 and 3 cities should be taken up by Public and Private channels alike. Despite all the laurels India has achieved in the sport, the status of its infrastructure needs to reach the desired level.

The main purpose of a badminton court construction is to offer ample padding/cushion and traction to the players, which the majority of courts lack in India. It includes vinyl/PVC/ taraflex/epoxy amongst other floorings. It is crucial as the sport requires a variety of actions like jumping, diving, etc. This can lead to serious injuries to the players if there is not enough shock absorption provided by the right courts.

Services we provide

This is where our team at Olympiados comes in. Olympiados is a leading sports infrastructure company in India to builds different badminton floorings like synthetic and wooden BWF-approved floorings which include PVC and PU flooring. We are a turnkey contractor and build everything from Badminton Halls and flooring under one roof. Apart from this, proper lighting solutions for courts are also provided which have limited glare and less shadow and show sufficient lux level on the court.

~Santosh Narayan